Getting great actor headshots isn't rocket science but it is something you should prepare for. An actors' headshot is your shop window. A glance at it should spark interest in the viewer to want to find out more about what you have to offer.
This guide is to help you get the most out of your photoshoot.
PRE-SHOOT
The importance of sleep can't be underestimated, not only does it effect our mood and ability to concentrate, but lack of sleep shows in your face. Before the shoot, try to get as many good nights as possible and especially the night before.
A glass is wine is fine the night before, but don't overdo it. Looking slightly green and hungover doesn't make a good headshot… Unless that's the role you are going for.
Few actors have the ability to walk on stage and give an exceptional performance without rehearsing. If you have a chance before the photoshoot, stand in front of a mirror and practice some of the expressions you would like to have captured.
Where possible, look for colours that are similar to your eyes. This will help your them stand out.
AVOID HARSH PATTERNS, STRIPES AND LOGOS
A headshot should focus on you. Patterns, stripes and logos are distracting. Red should also be avoided where possible. It's a great, powerful colour, but can also draw the viewers eye away from you.
If possible choose a few tops with different necklines e.g. v-necks, shirts/blouses or round necked.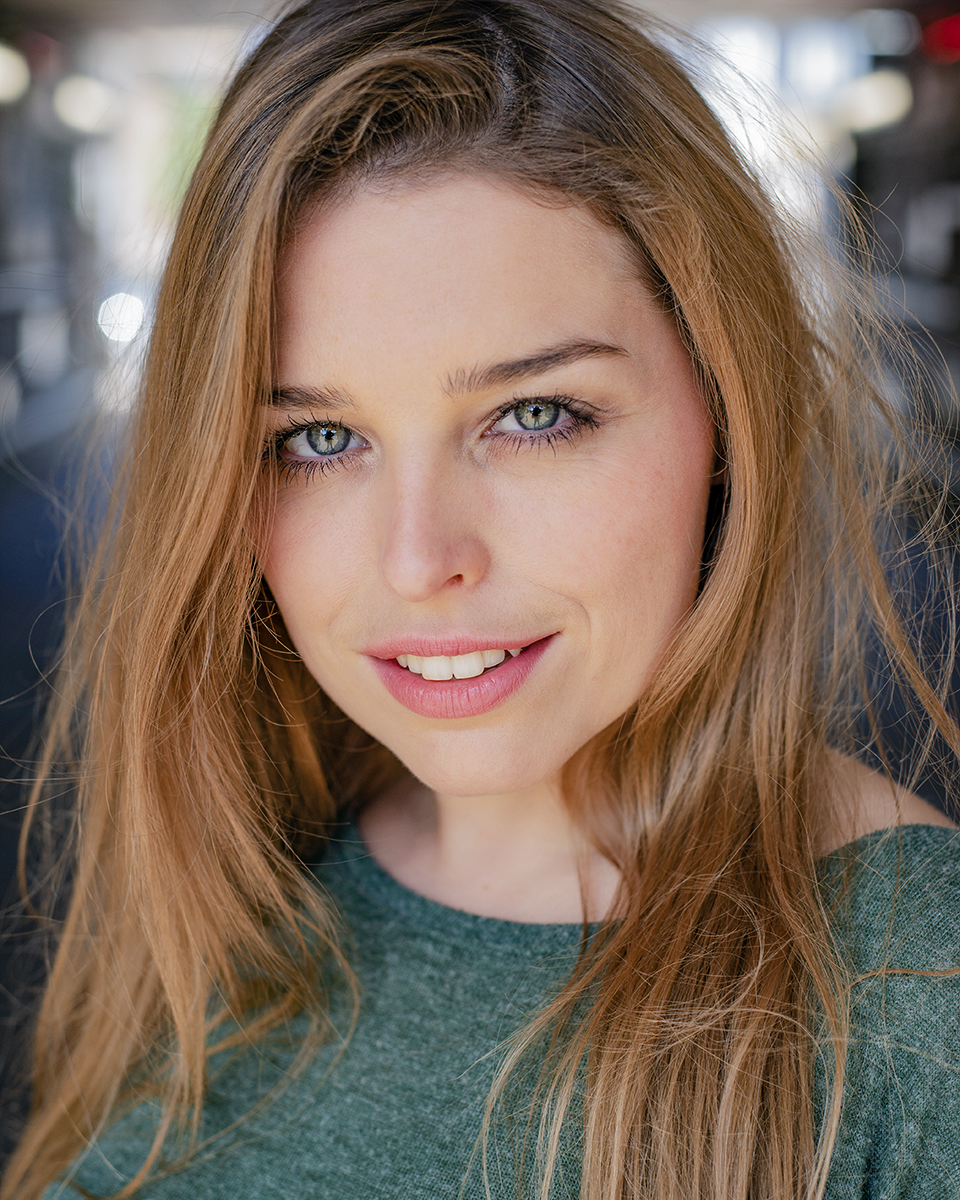 Keep It Super Simple. If you are unsure what to wear, choose colours such as light blue, black, green or pink, and perhaps most importantly, something that you are comfortable in and you feel shows off who you are.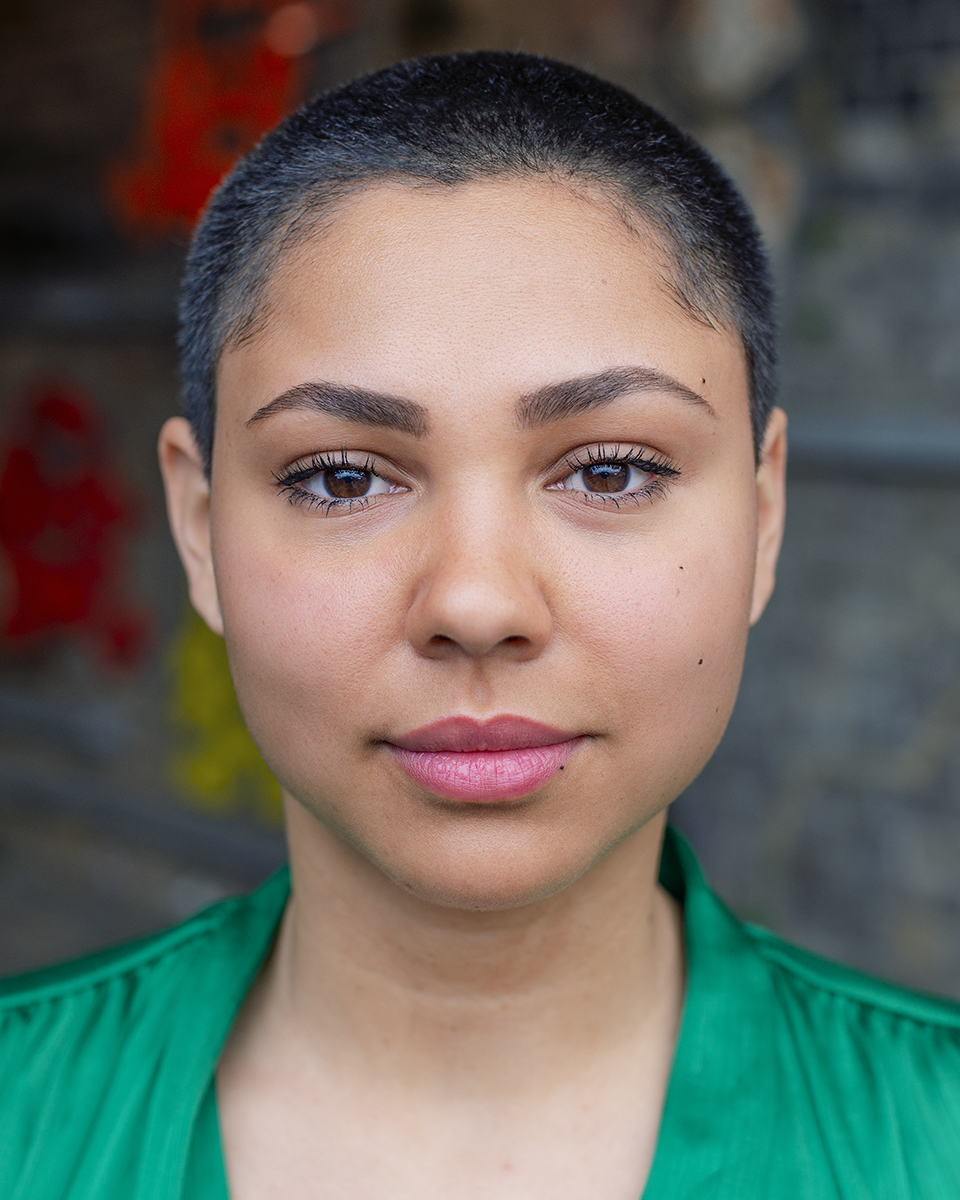 If wearing foundation, apply conservatively and bring some with you to touch-up if necessary. Avoid using thick makeup such as concealer. Skin tone/texture can be corrected during the editing, including spot removal.
Arrive with your hair, makeup and clothing as you would want them to be for the photoshoot. There is time for titivating but it will soon disappear if you have to apply your makeup from scratch, iron your clothes, or give yourself a perm.
Once upon a time I got a job with an audio/visual company. On my first day I was sharing an office with the managing director and felt a little overwhelmed and nervous. My MD could see this and so with a wise smirk on his face reclined into his comfy leather chair and exhaled one word. "Relax"
This little piece of wisdom should be applied to all areas of life and is especially useful when having your headshots taken.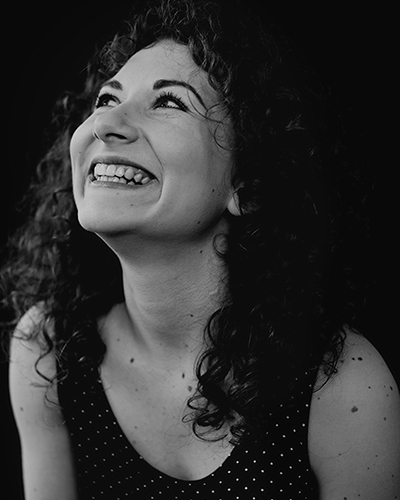 Ok, so that's partly up to the photographer, but don't hold back on having fun. The more you enjoy yourself, the more natural and inviting the final images will look.